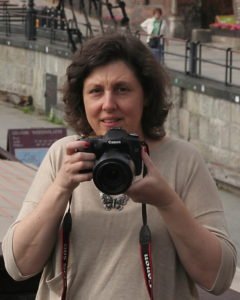 FOTOSENTIDOS
This is a site dedicated to the sense of sight, our view of the world around us, the places we visited and the world that lies ahead.
A living place and full of changes like the life we live.
A site for sharing with others of our "photosenses".
If you like it , please leave a note and if you don't like it please leave a note as well.
We learn from the comments to be better and to do better so all the comments are welcome.
Cristina Coelho